An American playwright, librettist, and lyricist, Marian's works have been performed in venues around the country.
She enjoys exploring characters from history, scripture, and folklore, inviting the audience to see an ancient tale with a fresh perspective.
Through her creative projects, she celebrates the courage and ingenuity of women throughout the ages.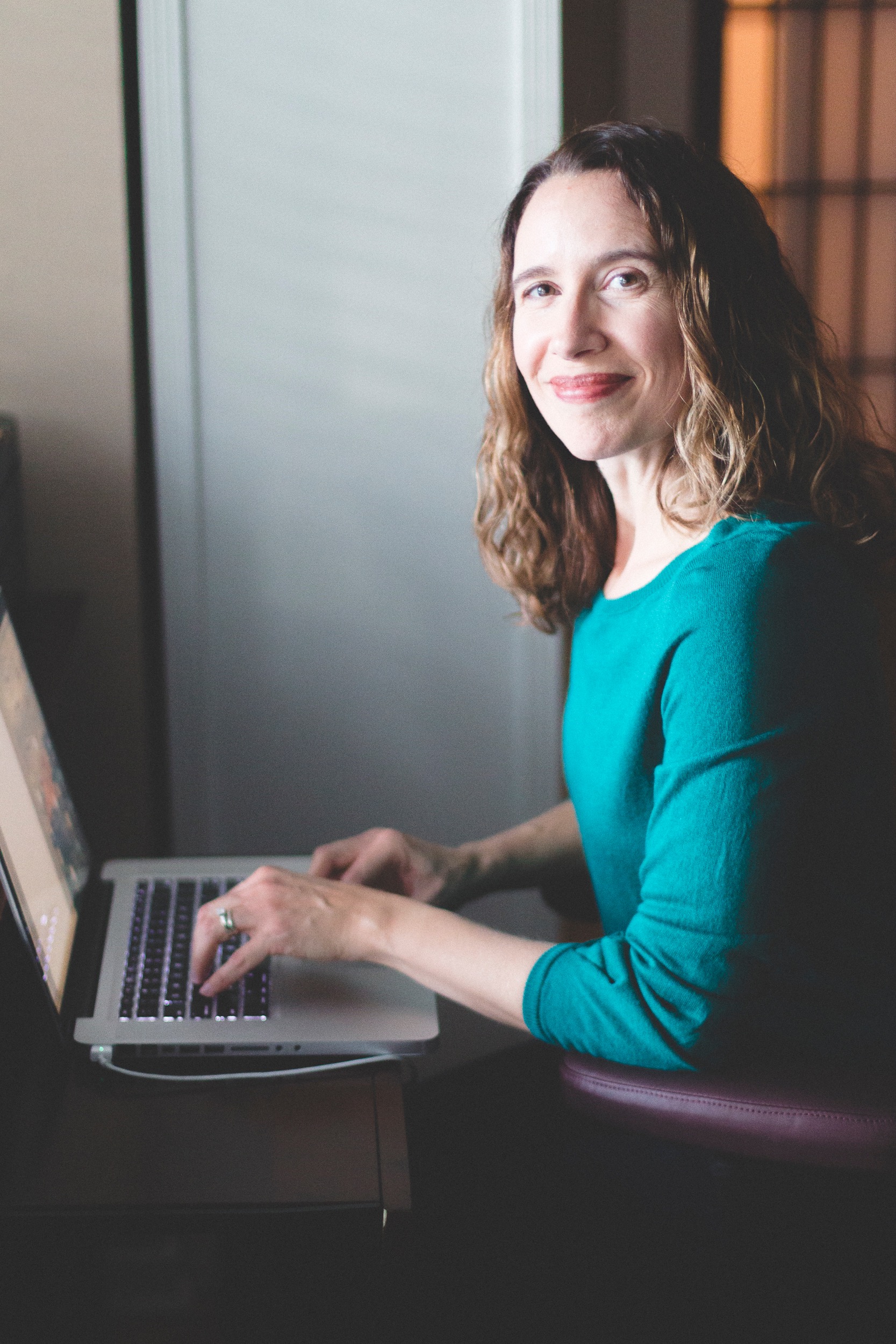 BREAKING NEWS
Our expanded version of Mother's Word premiered at La Cañada Presbyterian Church on Sept 23 and 24, 2022. You may view it online here: https://www.youtube.com/watch?v=MQP9irvPbpI&t=51s
The three-movement piece that I wrote with composer Christina Whitten Thomas for VOX Femina Los Angeles (awarded a grant from the National Endowment for the Arts) premiered April 23 at Zipper Concert Hall in downtown L.A. https://www.voxfemina.org/current-season
I was recently featured in ShoutOut LA. Thank you to my good friend and collaborator, Christina Whitten Thomas, for nominating me.