An American playwright, librettist, and lyricist, Marian's works have been performed in venues around the country. She enjoys exploring characters from history, scripture, and folklore, encouraging the audience to see ancient tales with fresh eyes.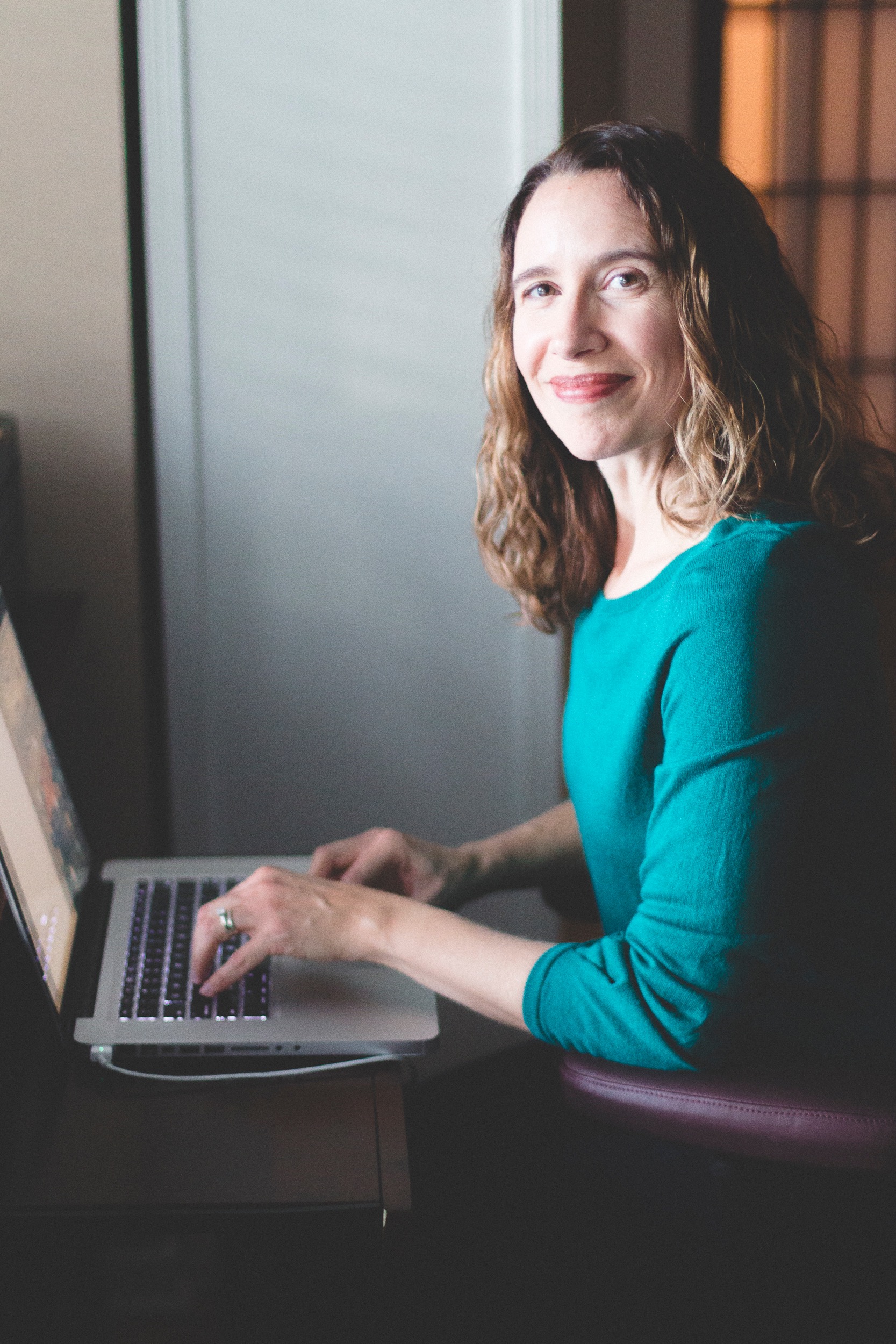 BREAKING NEWS
Choral Arts Initiative recently performed a choral piece that I wrote with composer Christina Whitten Thomas.
https://choralartsinitiative.org/index.html
From Daniel Gee, Associate Conductor: "It seems almost all of us have experienced loss in some way during this time, both individually and as communities. In light of this, we have seen an even greater focus on the gift that the arts are to us as we seek to move forward each day and make sense of everything we are experiencing."
​
Our two-part virtual fall program, "Healing and Hope," brings together contemporary text settings meditating on our place in the world, one filled with both joys and sorrows, and yet still surrounded by friendship and hope.